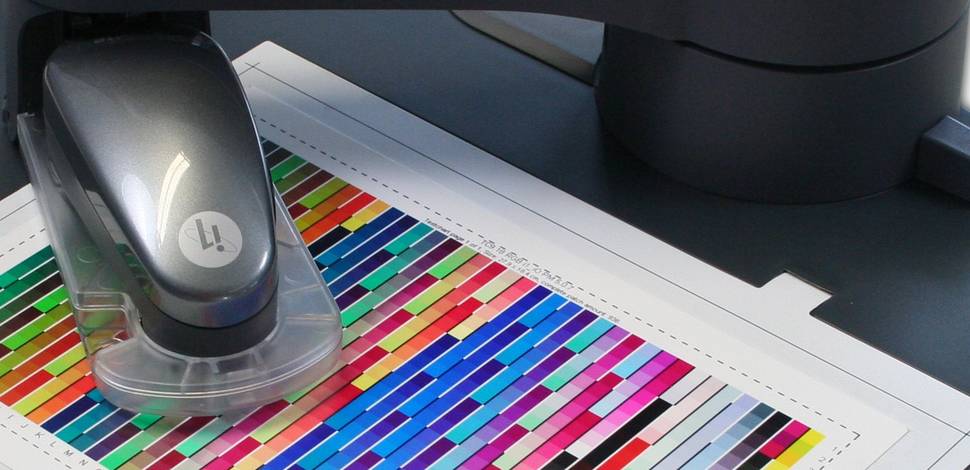 ICC output profiles characterize the colour gamut (range) for the combination of printer, ink and paper. By using colour management you can enable the optimum gamut transition from the monitor view (for example AdobeRGB), to the gamut your printer is able to print.
The profiles we provide are RGB profiles for use with your print driver and your graphic application (no RIP-software). All profiles have been verified through test prints.
Hahnemühle provides profiles for professional photo-printers with UV-protected pigment inks for FineArt printing. We try to keep this area up to date and it is continually expanded. Profiles for old printer models and papers can be found in the special archive area.
An overview of the available profiles can be found here as a pdf-document. To download the desired profile, simply click on the combination of printer & paper. Mediapackages for Mirage Sofware you will find here.
Before using the profiles please read our handling instructions which explain the detailed media settings for your print driver.