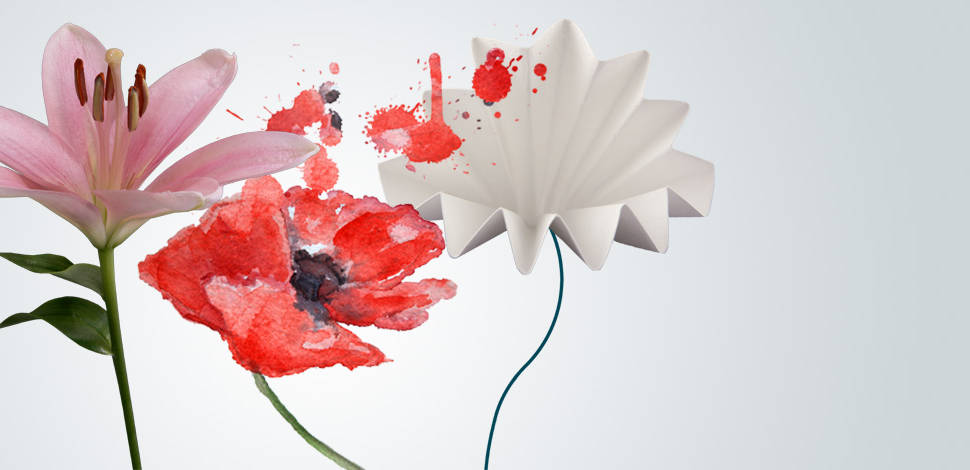 Hahnemühle provides traditionally painting or printing artists, photographers, archivists and restorers as well as customers from the industry or the research areas with papers featuring the best references for the respective markets.
The Hahnemühle Traditional FineArt Collection comprises papers in many variations for art, drafting, school and print. For every painting and drawing technique as well as for different graphic printing techniques or high-quality book covers, as passepartout or archive cardboard – Hahnemühle represents the first choice. Surface feel, texture and longevity are the most important parameters of our papers that are available deckle-edged or with classic water marks.
The traditional artist-paper range comprises:
Mould-made watercolour papers and academy-watercolour papers
Copper-print and lithograph cardboards
Mould-made papers for graphic-art printing
Mould-made Ingres and Bugra papers
Oil/acryl and pastel papers
Sketch blocks and sketch books
Papers from renewable bamboo fibres
Passepartout and museum cardboards
In the 1990s, Hahnemühle developed the Digital FineArt Collection papers and were the first to launch this type of paper. Today, the fine-art inkjet papers 'Made by Hahnemühle' represent the benchmark for archival top-class prints in exhibition quality.  Artists, photographers, graphic artists, designers and illustrators as well as print studios producing art or photo reproductions swear by our papers. The natural structure and charm of our papers as well as their premium inkjet coating allows for true-to-detail prints with a globally unique wide range of colours and colour intensity.
The Digital FineArt papers and canvases are divided into in three product families:
Matt FineArt comprises papers with matt surface coatings in matt, silk matt or structured finish. Such as Photo Rag®, the Hahnemühle 'classic' and benchmark for all the papers in the market segment.
Glossy FineArt comprises all the Hahnemühle papers with a glossy coating, such as the baryta papers with their traditional look and feel for inkjet printing.
Under the name Canvas FineArt you can find canvases of different grammage with matt or glossy finish for art reproductions or photo prints.
A third Hahnemühle product area comprises technical speciality papers and filter papers. Our experience when it comes to producing pure artist papers also proves to be helpful in the speciality paper area. The use of pure raw materials, unique know-how and consequent production according to customer specifications has turned us into a reliable partner for research and industry applications.
Our speciality papers are available for the following applications:
Technical speciality papers